Reference work contributions by David Grumett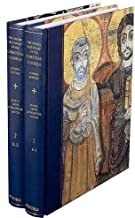 The Oxford Dictionary of the Christian Church, 4th edn, eds. F. L. Cross, E. A. Livingstone and Andrew Louth (2 vols; Oxford University Press, 2022):
'Drink', 1.581–2;
'Food', 1.717.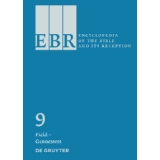 Encyclopedia of the Bible and its Reception (30 vols; Berlin: De Gruyter, 2009–):
'Feasts and festivals—viii. literature', 8 (2014), 1091–3;
'Fish, fishing—v. literature', 9 (2014), 125–7;
'Food—vii. literature', 9 (2014), 380–2;
'Meal customs—vii. Christianity—b. Medieval times to Reformation era', 18 (2020), 232–3;
'Milk—iii. Christianity', 19 (2021), 122–4.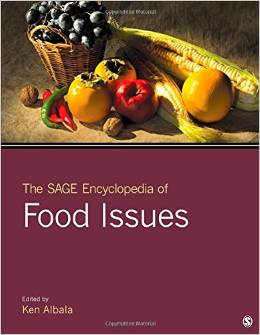 'Christian food restrictions', in The SAGE Encyclopedia of Food Issues, ed. Ken Albala (3 vols.; Thousand Oaks, CA: SAGE, 2015), 1.227–9.

'Christianity and food', in Encyclopedia of Food and Agricultural Ethics, eds Paul B. Thompson and David M. Kaplan (3 vols.; New York, Springer, 2014), 1.353–8.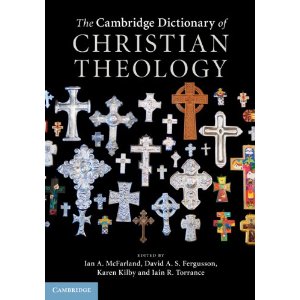 Cambridge Dictionary of Christian Theology, eds Ian A. McFarland et al. (Cambridge University Press, 2011):
'Nouvelle théologie', 348–9;
'Teilhard de Chardin, Pierre', 494–5.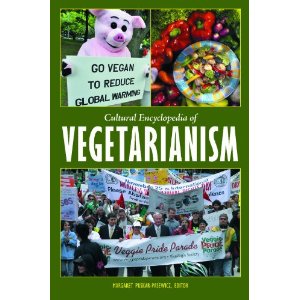 Cultural Encyclopedia of Vegetarianism, ed. Margaret Puskar-Pasewicz (Santa Barbara, CA: Greenwood, 2010):
'The Bible and biblical arguments for vegetarianism', 51–3;
'Metcalfe, William', 162–3;
'The Vegetarian Society UK', 258–60.

Vegetarianism in the United States did not start in the 1960s—it has a much longer, complex history going back to the early 1800s. As part of an interdisciplinary group of scholars, I contribute entries on vegetarianism in Christian context and in Britain.
In press/forthcoming
'Food and drink', in T&T Clark Encyclopedia of Christian Theology, eds Ian Torrance and Paul Molnar (London: T&T Clark, 2022), vol. 1.
---